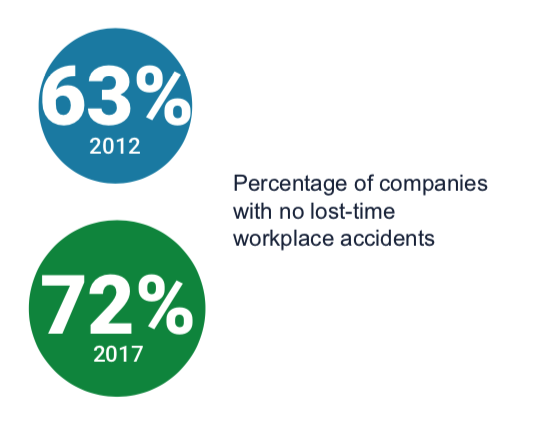 Marshalling teams across the board
Horizon Energy Group places strong emphasis on preventing the potential health and safety risks from employees that are caused by its businesses. The zero accident goal is a target for the teams in every workplace, for Group or subcontractors' employees and temporary staff.
Nurturing a shared culture
A growing number of companies are finding ways to improve workplace quality of life and defining relevant action plans. Horizon Energy Group also focuses on the safety of customers and end users.